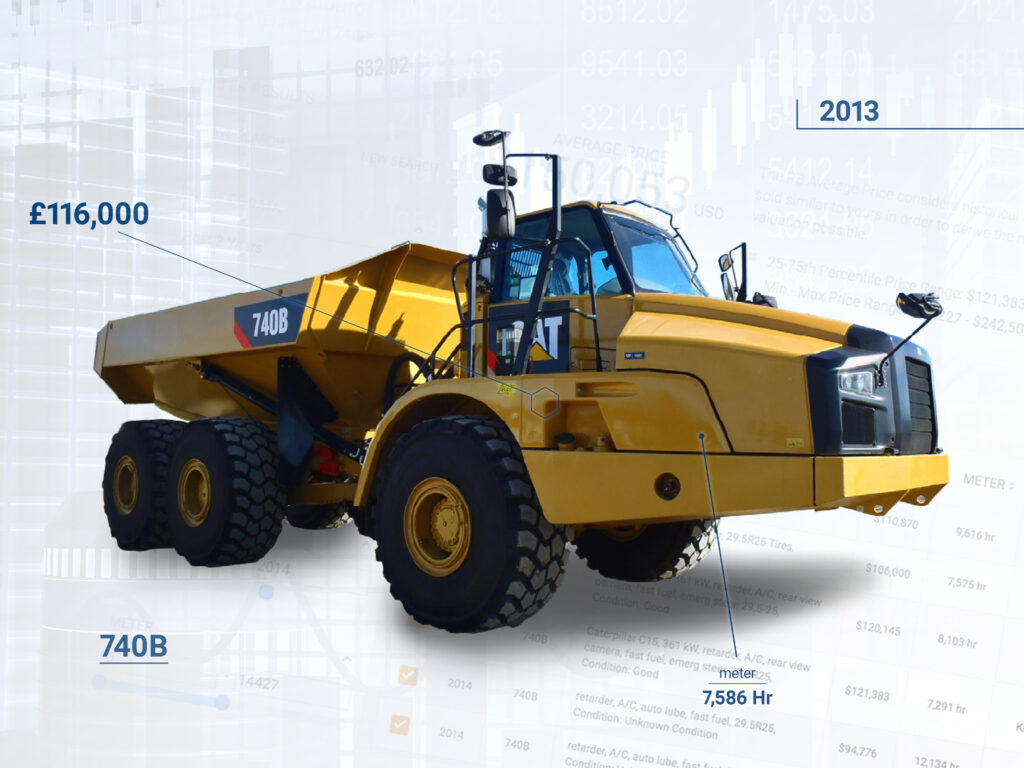 New 'Price Results' Tool Gives Equipment Owners Free Real-time Asset Pricing
The Ritchie Bros. Asset Valuator is a new, online tool that's been designed to help heavy equipment users monitor trends in the global used equipment market.
Read more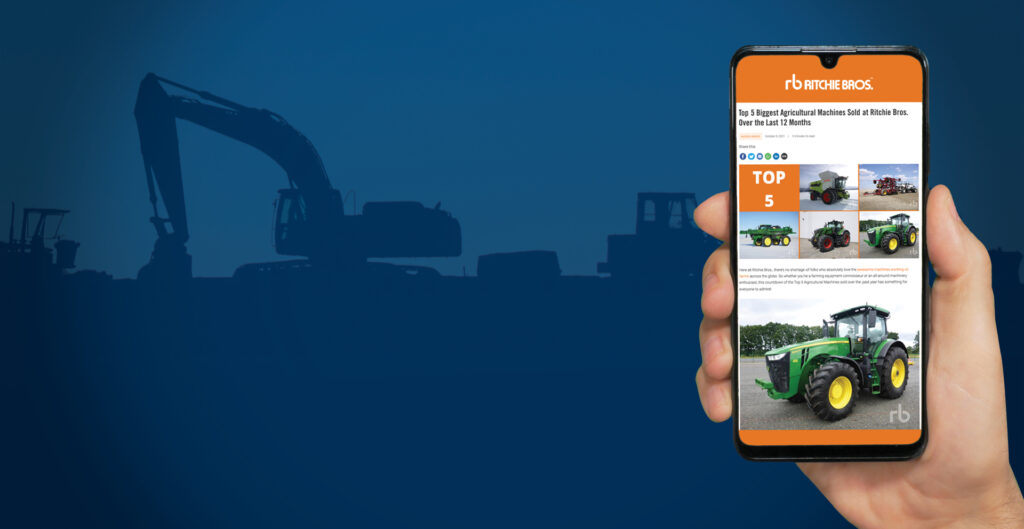 Welcome to Our New Blog!
Ritchie Bros. is excited to introduce our new and improved blog. Keep reading to find out what's new and what's to come for our updated site.
Read more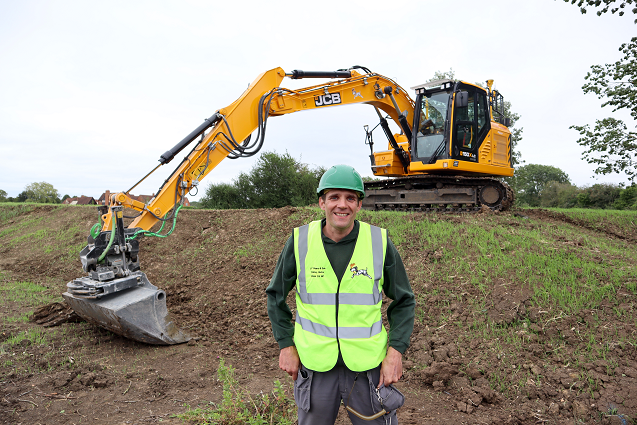 Customer Story: Derek Pearce, LF Pearce & Son
For Derek Pearce, owner of LF Pearce & Son, buying and selling online with Ritchie Bros. is a critical part of his fleet management process and going online has made it even simpler.
Read more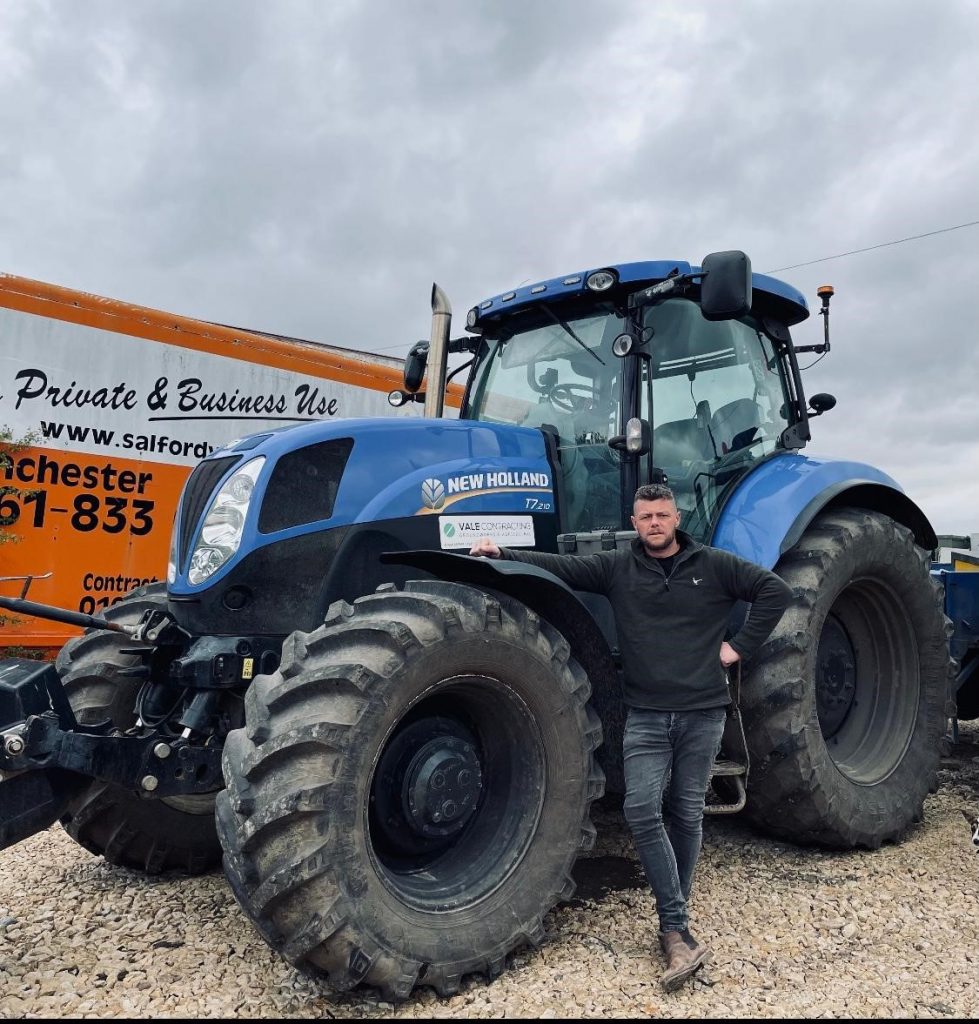 Agricultural specialist opts to sell New Holland tractor directly to Ritchie Bros.
Tens of thousands of businesses use Ritchie Bros. auctions every year to sell machinery, trucks and tractors. But perhaps lesser known is that Ritchie Bros. can also purchase items directly from equipment owners. Melton Mowbray-based agricultural services & groundworks specialist Vale Contracting is the latest business to take advantage of selling its equipment directly to Ritchie Bros., releasing immediate capital to reinvest in the business.
Read more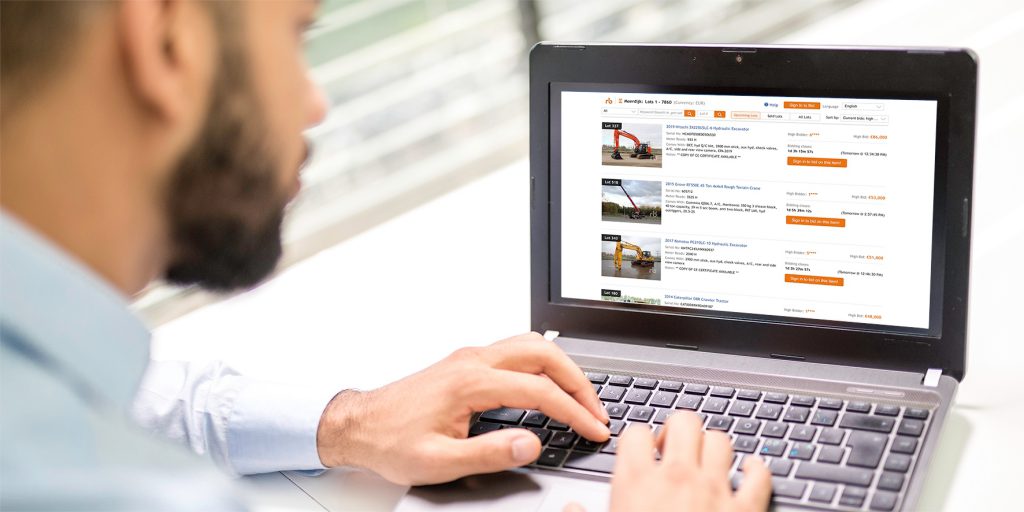 Ritchie Bros. Timed Auctions – 3 Great Reasons to Try It Out
If you're planning to sell construction equipment, be it one machine or an entire fleet, Timed Auctions might be the solution you need to reach an extensive network of active buyers. They are easy to use with guaranteed sales, solid selling prices, and reliable logistics services – all at your fingertips.
Read more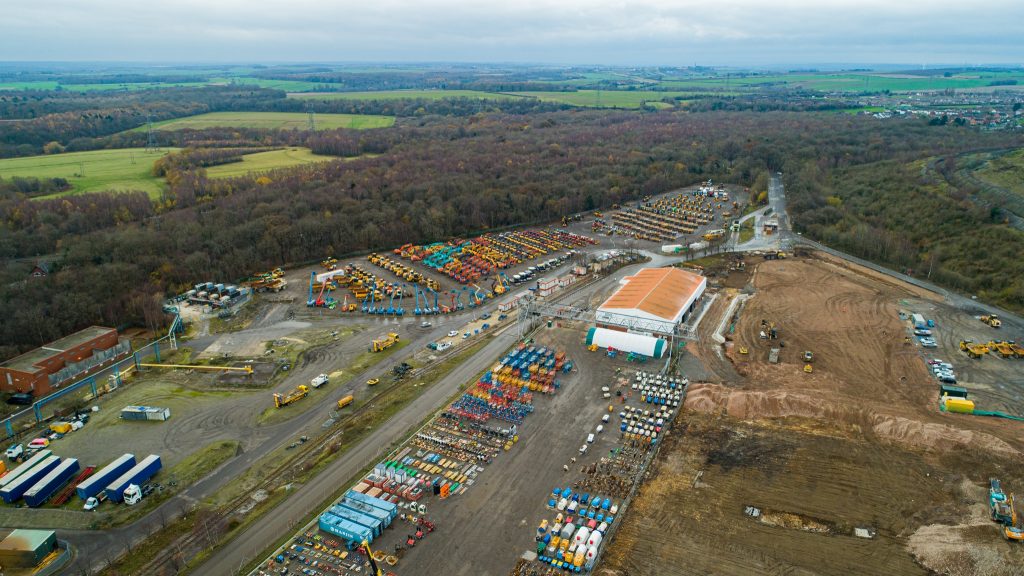 Big demand for equipment drives auction boom
Survey and Auction Results Reveal the UK and European Equipment Boom As Buying & Selling Trends Change
Read more