Tag search results: "transportation"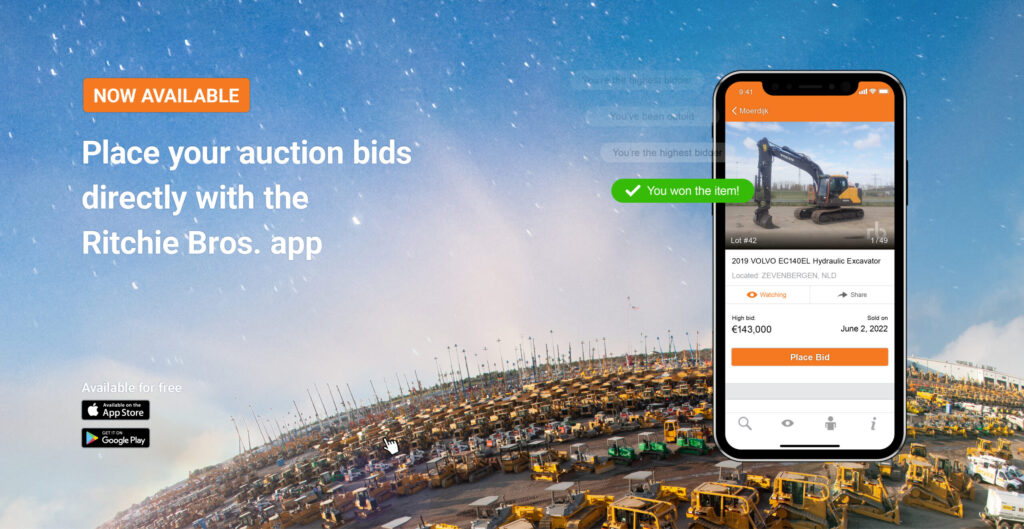 New mobile app feature: Timed Auction bidding
The Ritchie Bros. app has a great new feature. Introducing in-app bidding on Timed Auction lots directly in the app.
Read more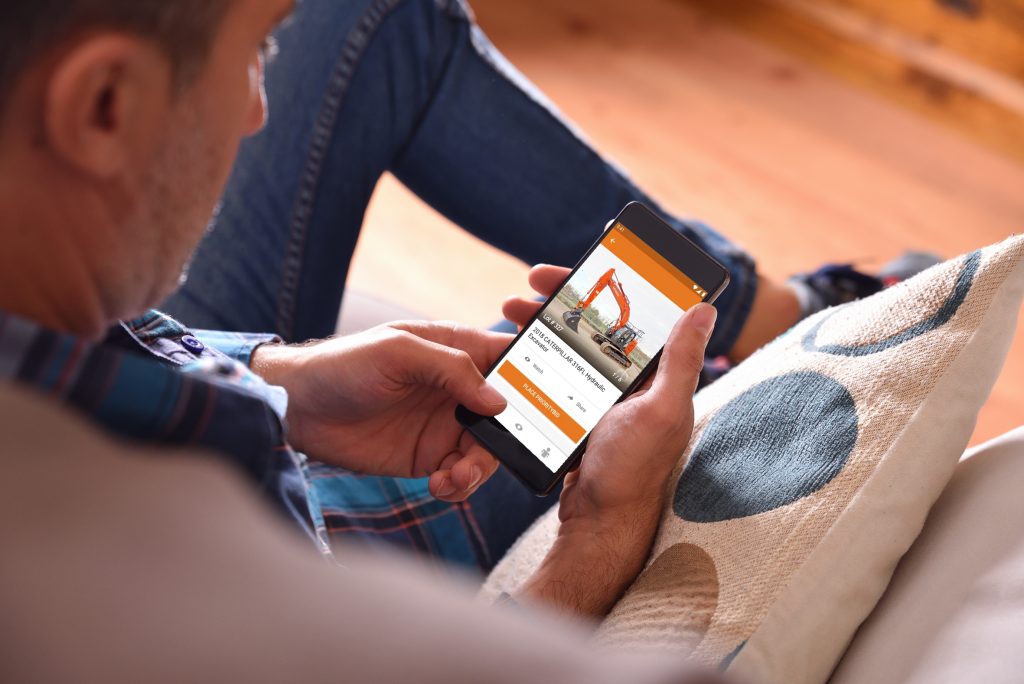 Buying at our online auctions: Top 5 questions and answers
More than ever before, online auctions are a popular method of buying and selling heavy equipment and trucks. We see more and more people are joining our online auctions, so we decided to put together a few questions and answers about Timed auctions. We added some extra tips to help you get even more out of your auction experience.
Read more