Big demand for equipment drives auction boom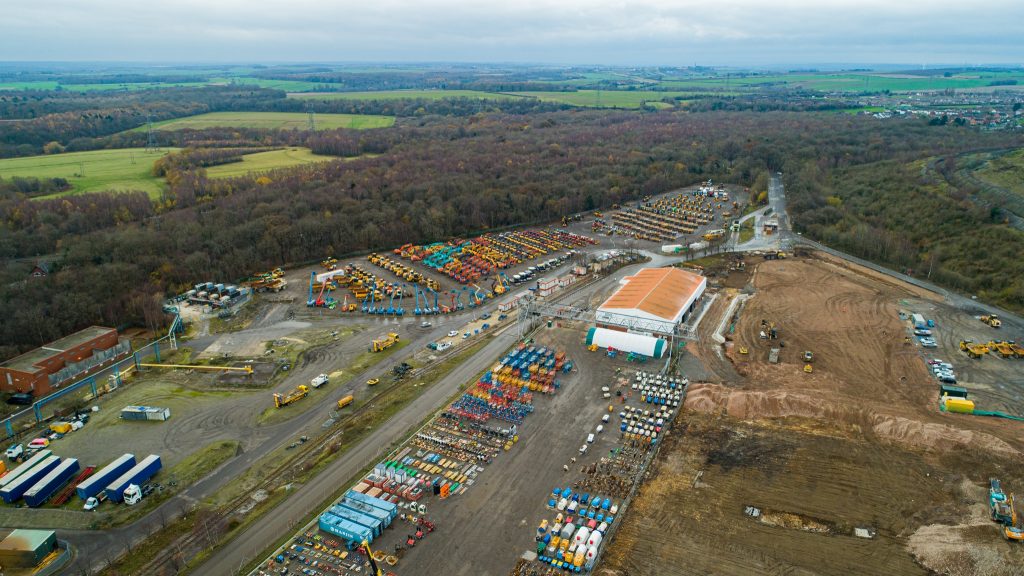 Survey and Auction Results Reveal the UK and European Equipment Boom As Buying & Selling Trends Change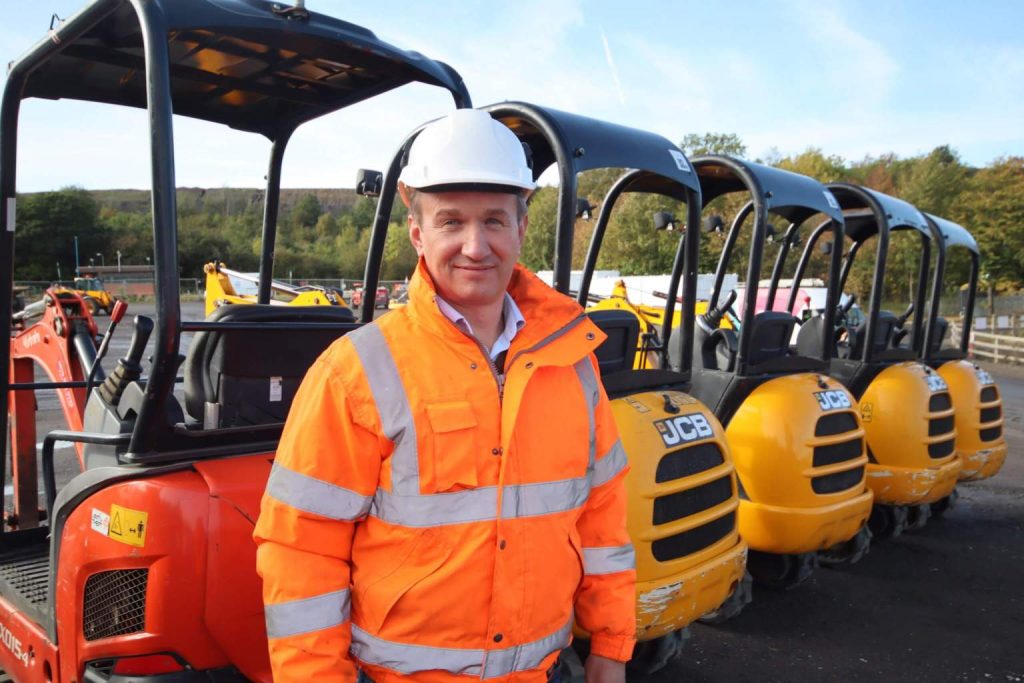 Many construction businesses across Europe are gearing up for an upturn in productivity this year by adding to their equipment fleets, moving towards online buying and selling and looking to credible data to support their fleet management. These trends were all highlighted during a recent customer survey conducted by Ritchie Bros and backed up by statistics from across its European auctions.
The survey shows that UK plant equipment owners have been holding onto most of their fleet in 2020, with 39 per cent claiming to have sold no machines last year, with demand for new equipment soaring. This compares against a total European survey average of 25 per cent. In addition, with the UK market dominated by plant hirers, 58 per cent of UK respondents said they also expected to rent more equipment, highlighting a 'top-up' approach to plant equipment fleets.
Rupert Craven, Sales Director UK & Ireland at Ritchie Bros, comments:
So-called 'shovel ready' projects like HS2, housebuilding and the acceleration of broadband rollout programs are really driving demand. But what is also clear is that there continues to be growing confidence and therefore participation in online auctions across the region, which is driving both demand and bidding activity.
This has continued to grow throughout the pandemic as individuals have built a greater acceptance of both selling and purchasing assets online through trusted providers. This is reflected in the survey results, with 71% of all participating construction businesses seeing using online channels to buy and sell plant machinery as a solid replacement for in-person methods.