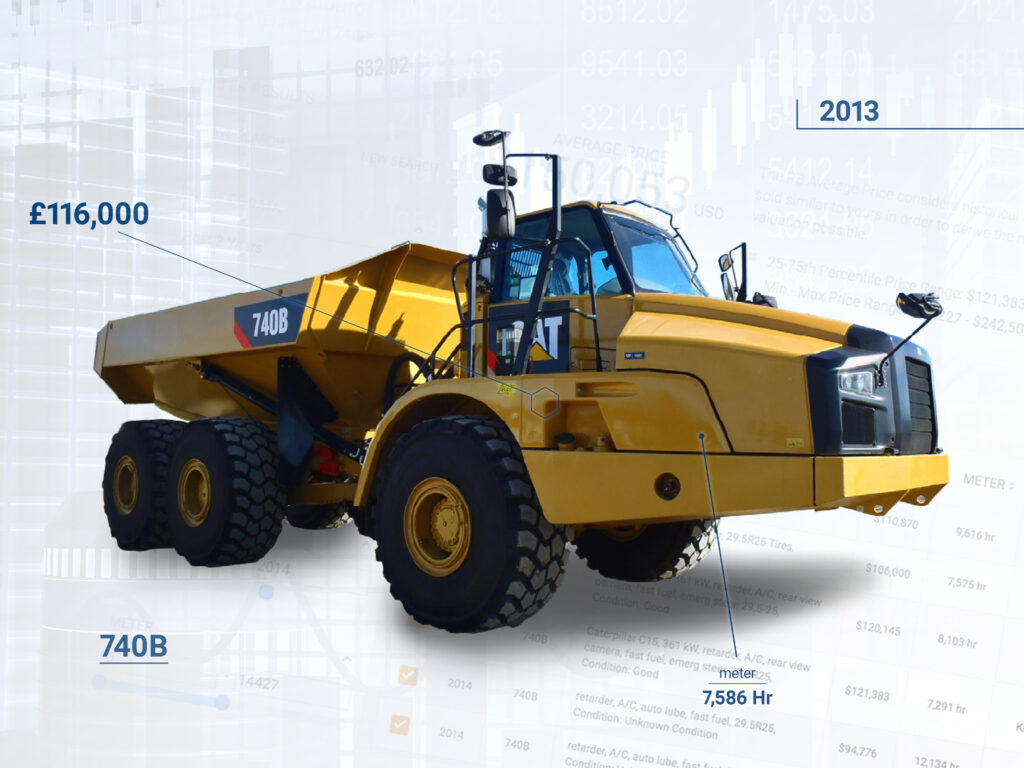 New 'Asset Valuator' Gives Equipment Owners Free Real-time Asset Pricing
The Ritchie Bros. Asset Valuator is a new, online tool that's been designed to help heavy equipment users monitor trends in the global used equipment market.
Read more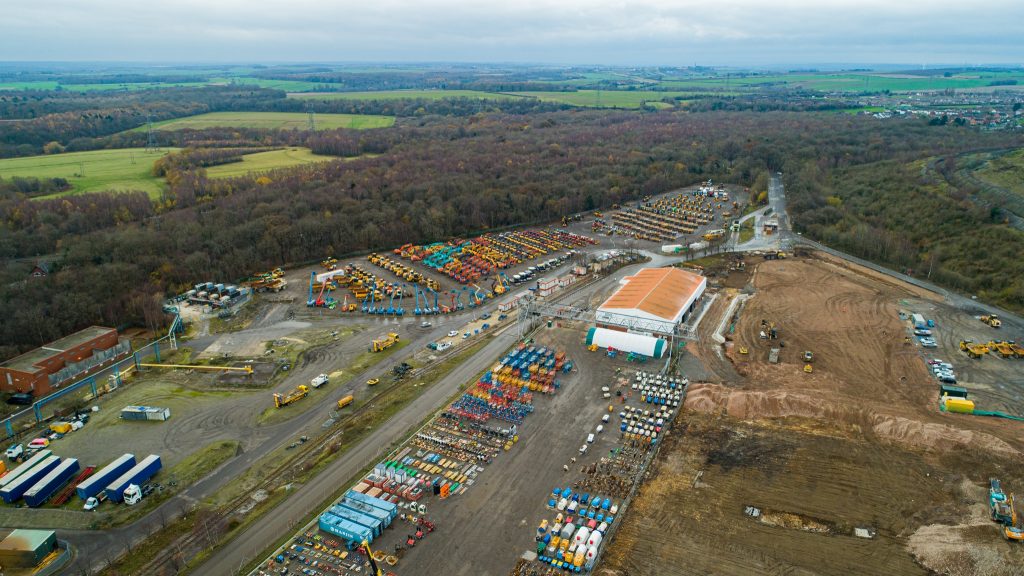 Big demand for equipment drives auction boom
Survey and Auction Results Reveal the UK and European Equipment Boom As Buying & Selling Trends Change
Read more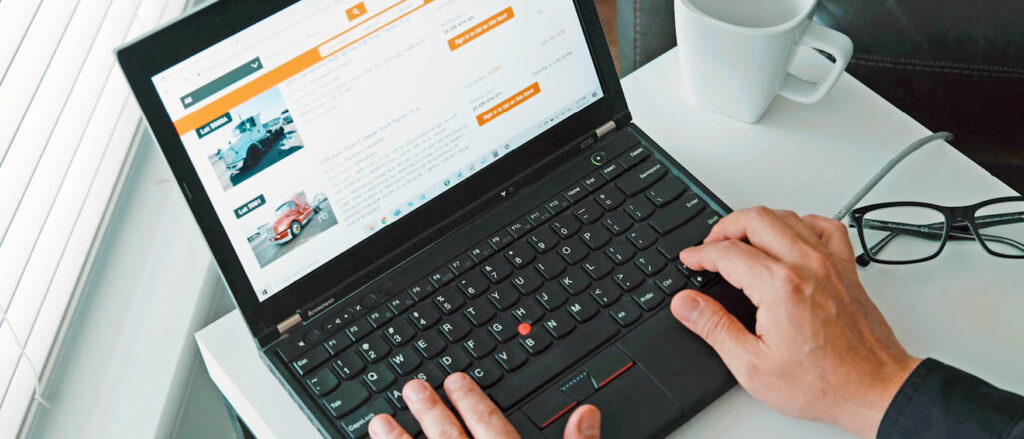 Digital Transformation Is Coming To The Equipment Business
When the COVID-19 pandemic hit, Ritchie Bros. already had systems and software in place to switch from live auctions to fully online auctions – pretty much overnight. This was no coincidence. For the past five to ten years the company has been steadily building an e-commerce platform that is redefining how equipment owners buy and sell their assets.
Read more