SPOTLIGHT: Low-emission telehandlers are the future and used prices are up 11%
It's often said that versatile and compact equipment is on the rise. At Ritchie Bros., we're currently seeing unprecedented demand for used telehandlers. In this Spotlight article we look at the latest volume and price trends for these multi-use machines.
Read more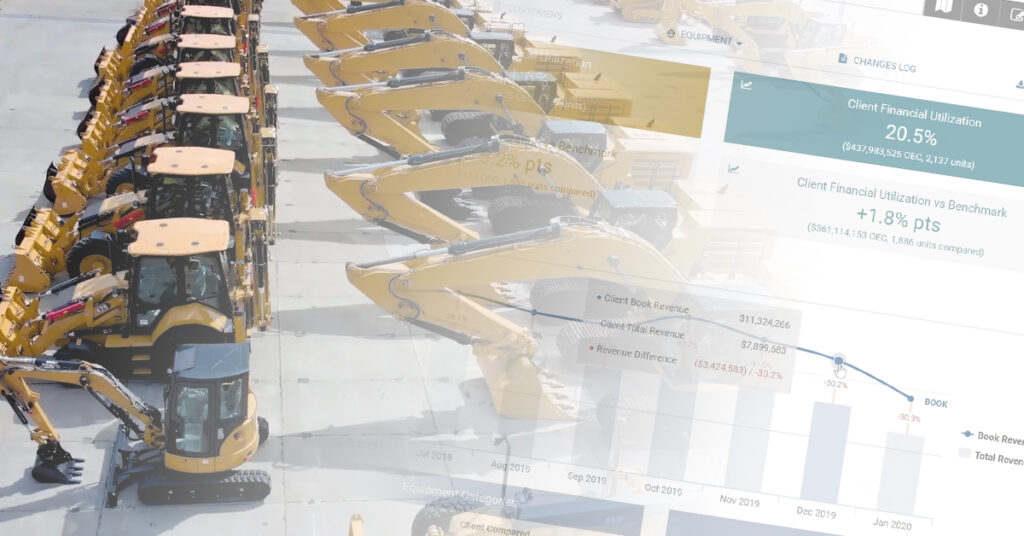 How Rouse brings actionable fleet intelligence for rental businesses
Data drives the world around us and the equipment rental industry is no different. Whether it's benchmarking, tracking, or disposition, data analytics is changing the way that the rental sector does business.
Read more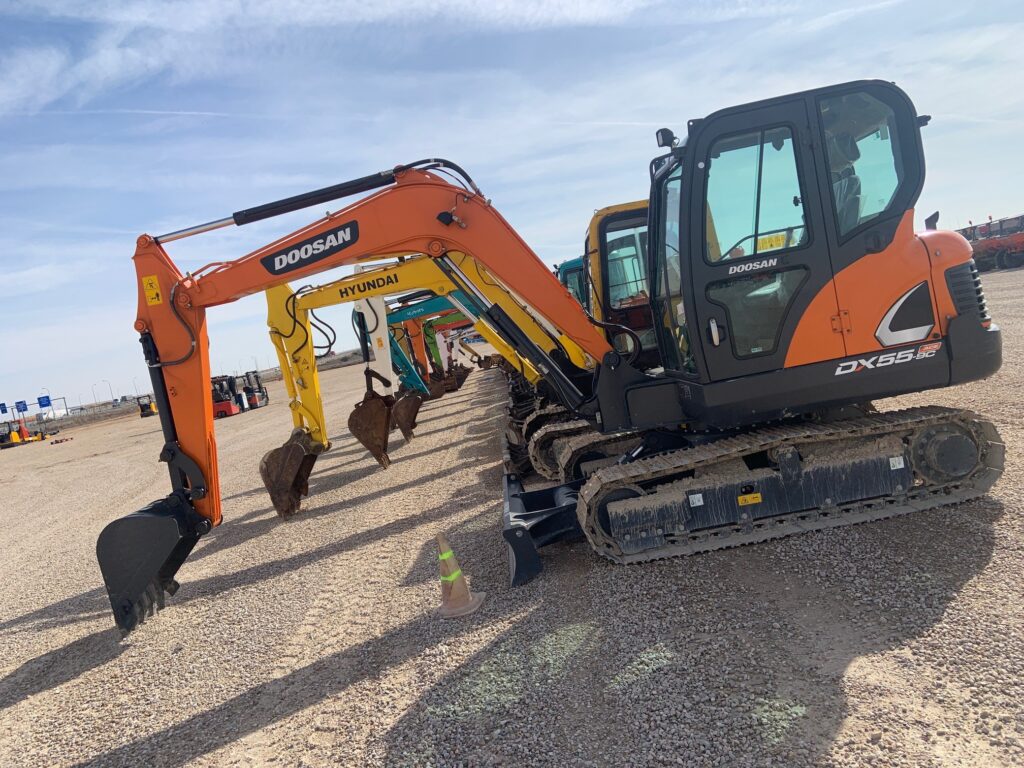 SPOTLIGHT: COMPACT EXCAVATORS IN DEMAND
Since the early 2000s, compact construction equipment has been steadily gaining popularity every year. In this month's SPOTLIGHT article, we're diving into the latest trends and developments of mini and midi excavators.
Read more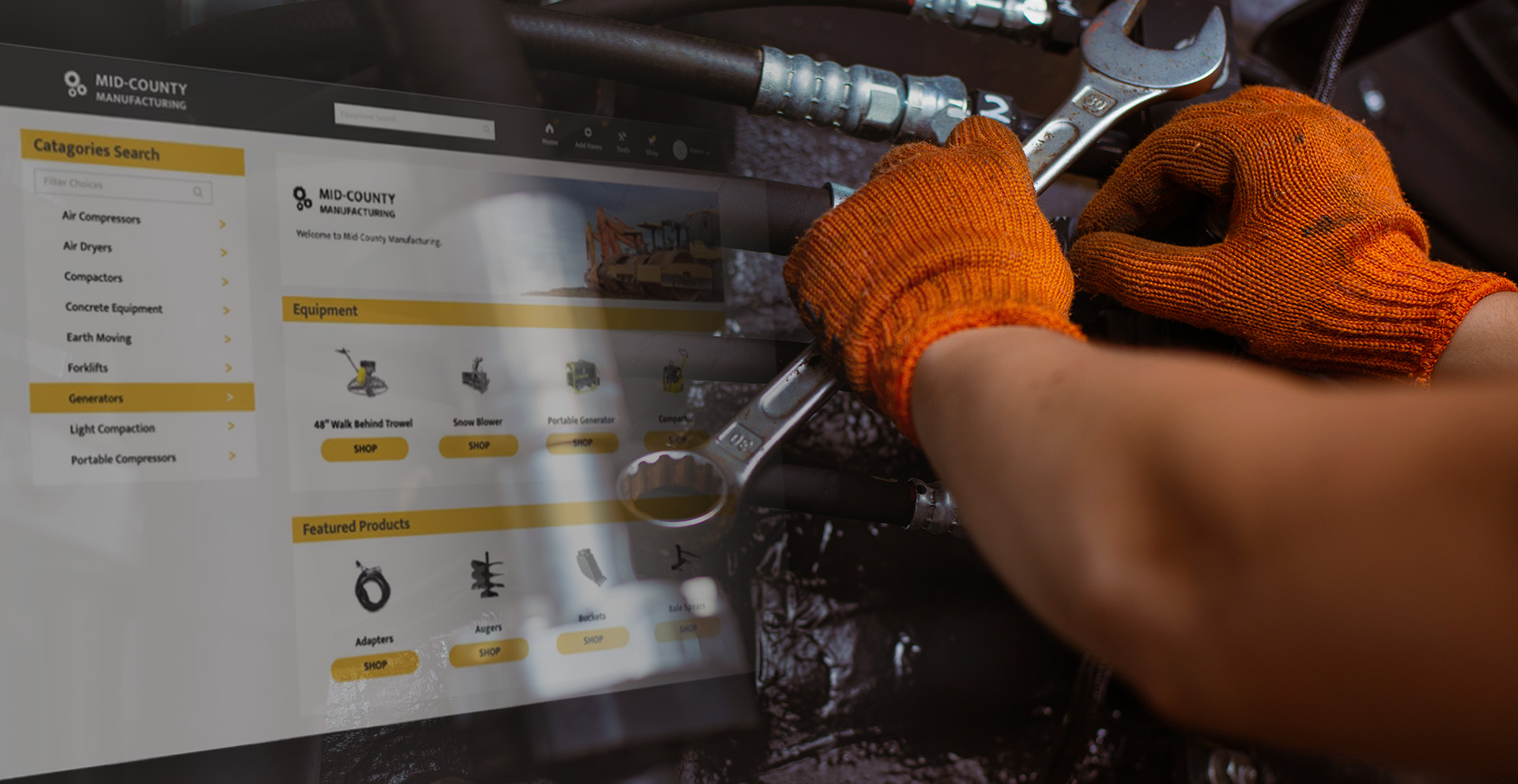 Smart fleet management software isn't just for the big rental companies
Unprecedented fleet utilization rates, extreme lead times on equipment replacements and parts procurement complexities. Many businesses in the European rental sector are experiencing pressure on uptime and ROI of European rental companies. It's no surprise that the rental industry is embracing digitalization.
Read more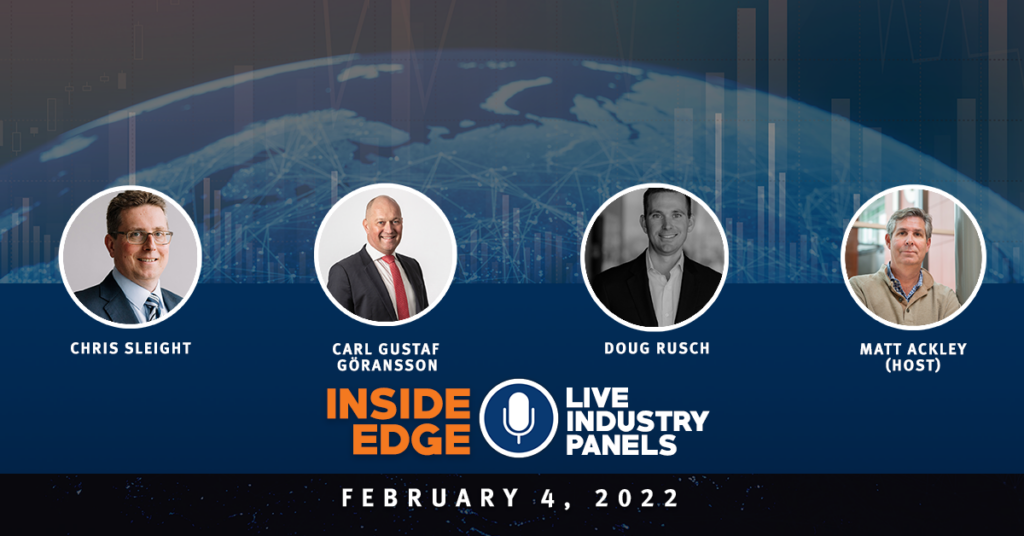 Watch: Ritchie Bros.' Inside Edge panel with construction industry experts
Ritchie Bros.' Inside Edge webinar is back with a discussion on the ins and outs of the construction industry. The experts on the panel discussed global trends from 2021 and the outlook for the market in 2022.
Read more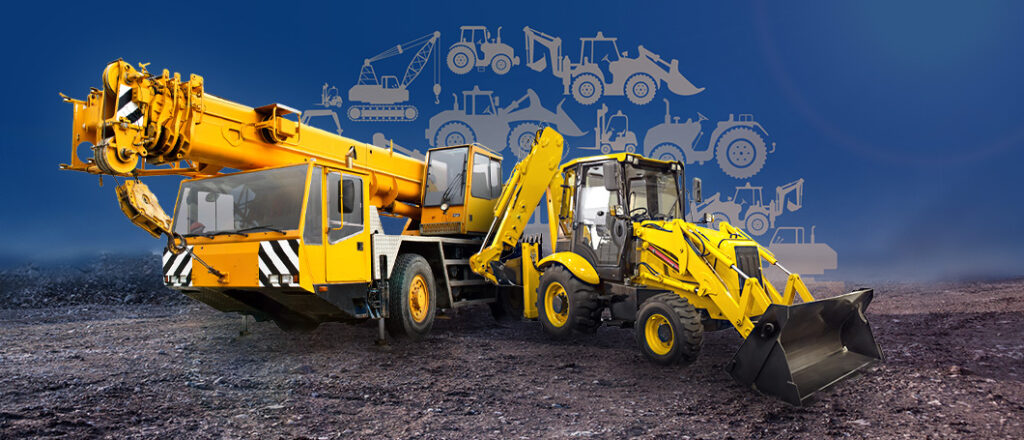 Market Trends Report: Used Heavy Machinery and Industrial Vehicles, European Edition Q4 2021
In our quarterly Market Trends Report, we provide valuable insights on several used equipment market trends in Europe based on data available through Ritchie Bros., the global leader in heavy machinery and industrial vehicles disposition, and Mascus, the leading European online listing service for used heavy equipment.
Read more