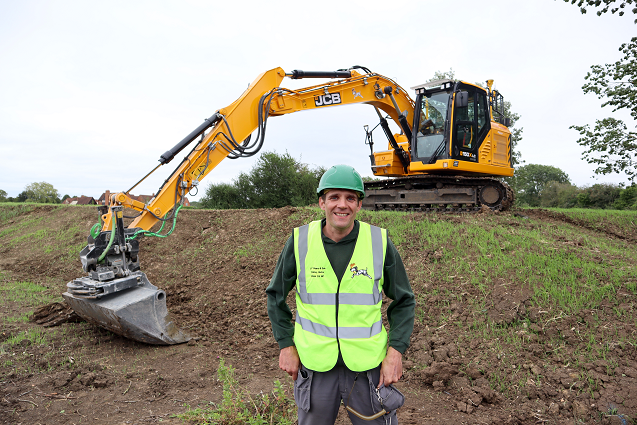 Customer Story: Derek Pearce, LF Pearce & Son
For Derek Pearce, owner of LF Pearce & Son, buying and selling online with Ritchie Bros. is a critical part of his fleet management process and going online has made it even simpler.
Read more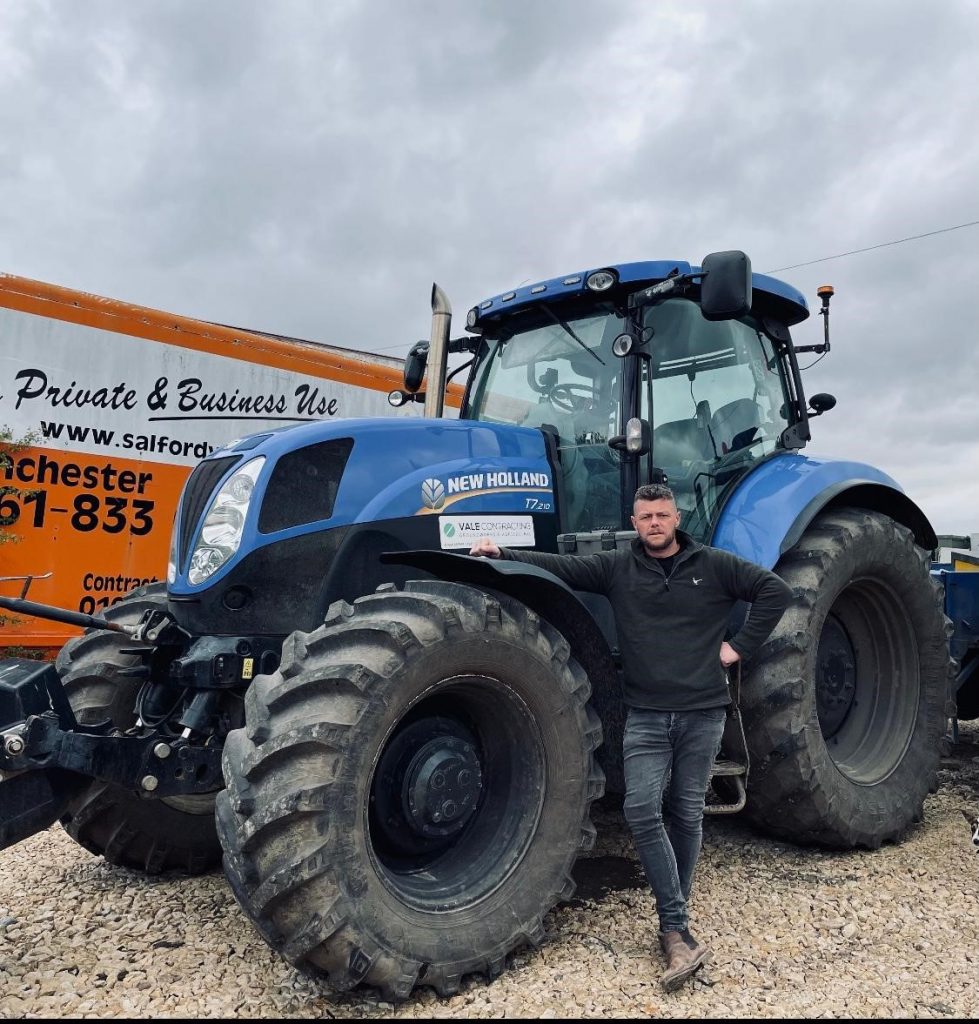 Agricultural specialist opts to sell New Holland tractor directly to Ritchie Bros.
Tens of thousands of businesses use Ritchie Bros. auctions every year to sell machinery, trucks and tractors. But perhaps lesser known is that Ritchie Bros. can also purchase items directly from equipment owners. Melton Mowbray-based agricultural services & groundworks specialist Vale Contracting is the latest business to take advantage of selling its equipment directly to Ritchie Bros., releasing immediate capital to reinvest in the business.
Read more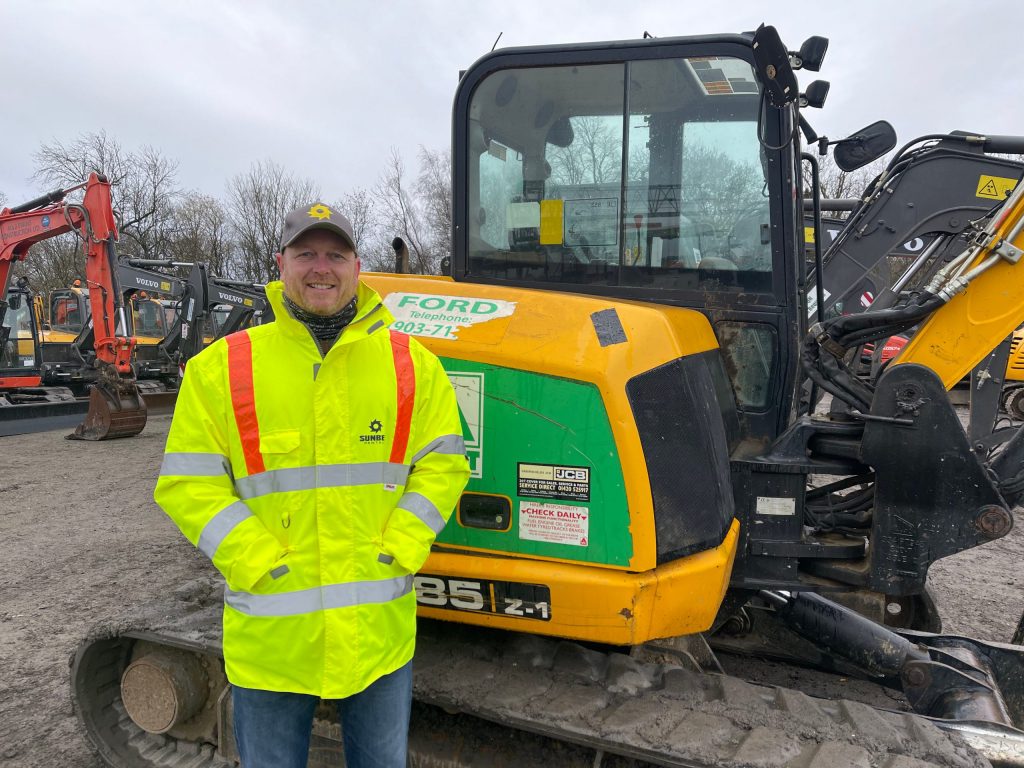 Sunbelt Rentals on selling millions of pounds of equipment with Ritchie Bros.
Wayne Edwards is the Sales and Remarketing Manager at the UK's largest and most diverse rental company, Sunbelt Rentals. Catching up with Wayne at our auction at Maltby, we were able to hold a socially-distanced interview about the newly rebranded business and the challenge of selling millions of pounds of equipment with Ritchie Bros. online auctions.
Read more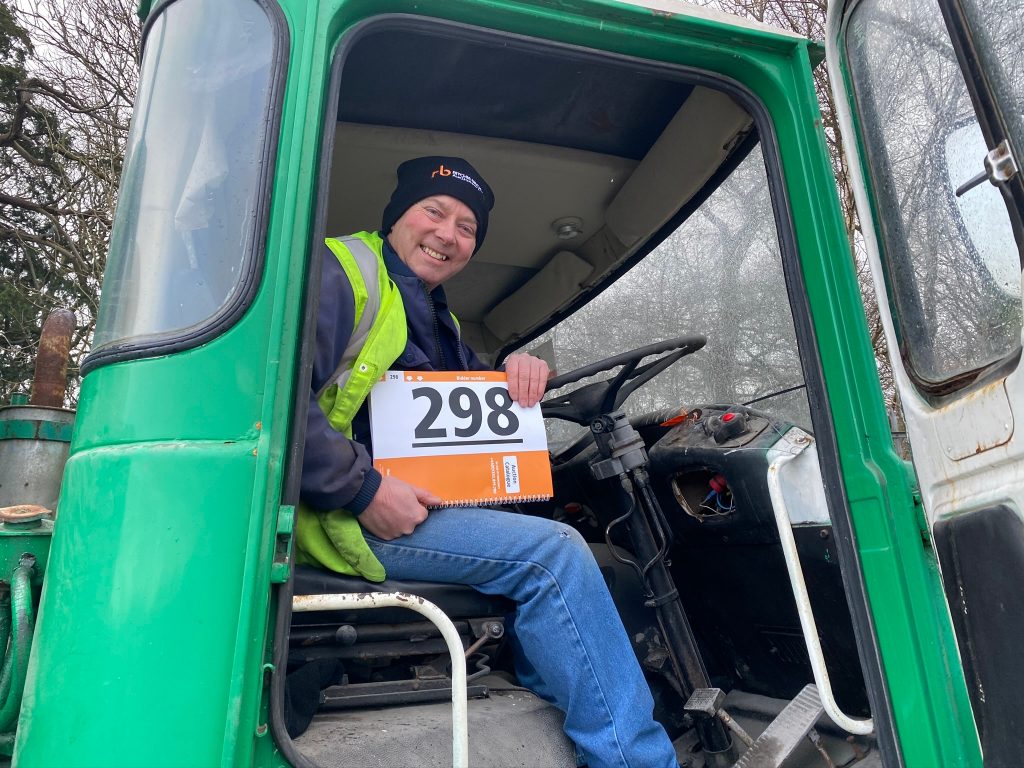 How the Classic Pioneer Truck Found A New Home
Pioneer truck purchased at one of Ritchie Bros. auctions and restored by the classic plant restoration specialist and enthusiast, Johnny Murphy.
Read more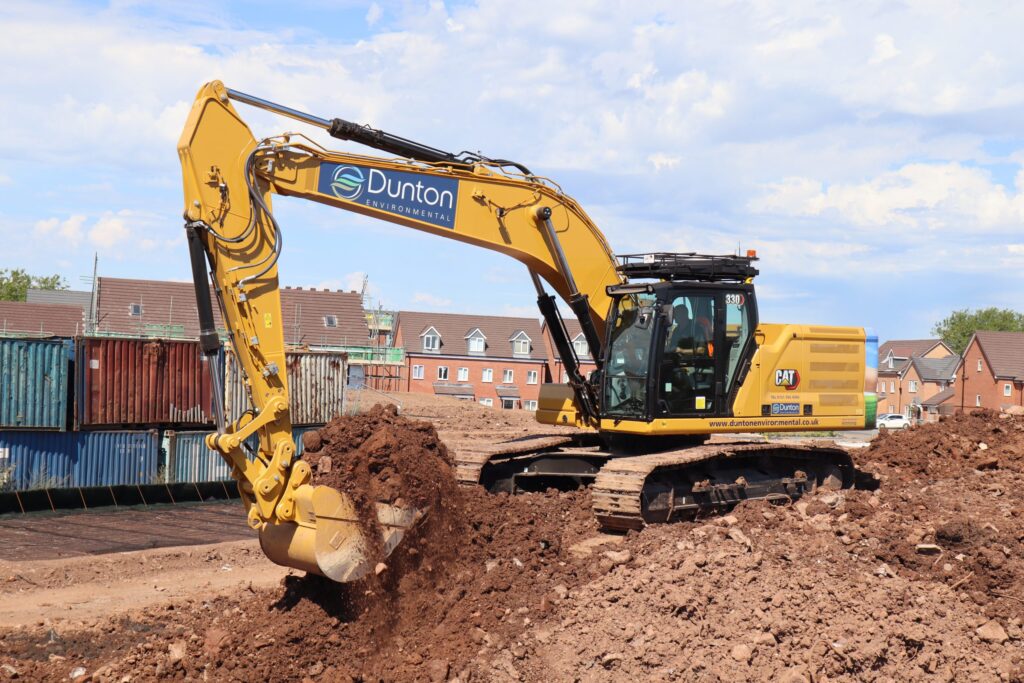 Dunton To Make An Immediate Environmental Impact Selling To Ritchie Bros.
Leading remediation specialist, Dunton Environmental has become the first UK business to purchase the next generation Cat 330 excavator with the latest Trimble 3D machine control, thanks to selling its used Cat D6T direct to Ritchie Bros.
Read more