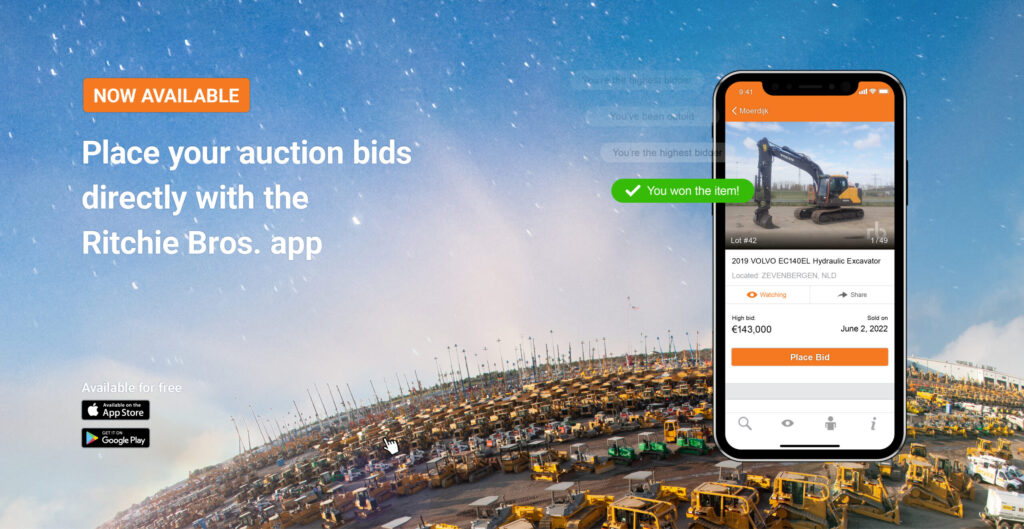 New mobile app feature: Timed Auction bidding
The Ritchie Bros. app has a great new feature. Introducing in-app bidding on Timed Auction lots directly in the app.
Read more

Ritchie Bros. announces discontinuation of Euro Auctions acquisition
Despite interest, desire, and compelling benefits to customers, Ritchie Bros. has made the difficult decision to not move forward with the Euro Auctions acquisition.
Read more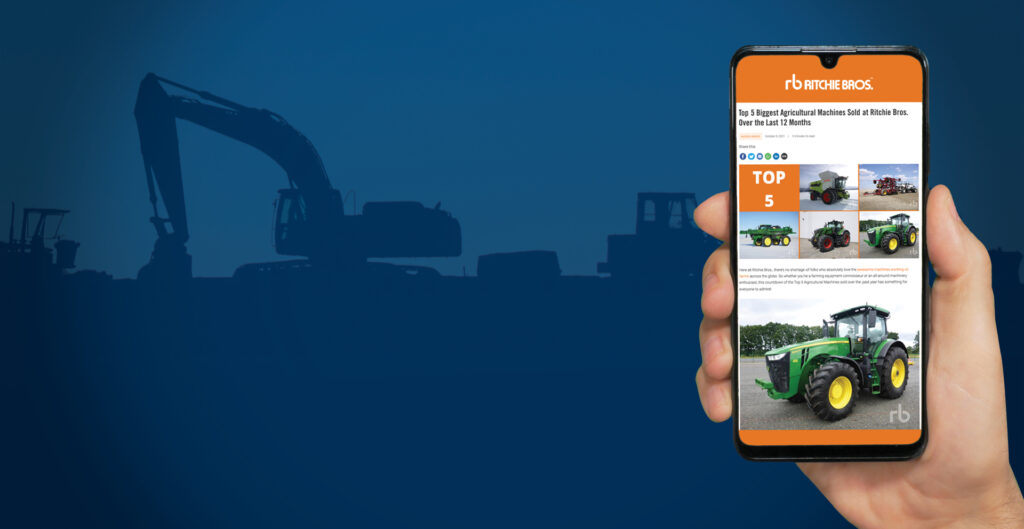 Welcome to Our New Blog!
Ritchie Bros. is excited to introduce our new and improved blog. Keep reading to find out what's new and what's to come for our updated site.
Read more