How the Classic Pioneer Truck Found A New Home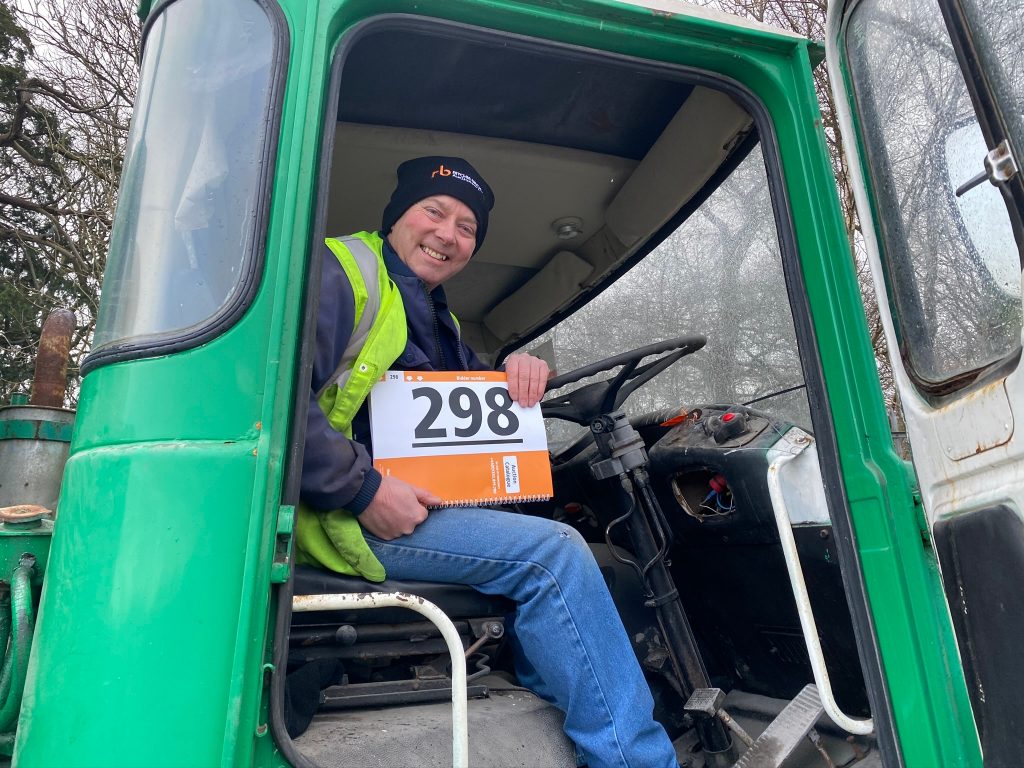 It's not every day you see a classic machine sold at Ritchie Bros. auctions, and it is often surprising where the buyers come from. Before the lockdown, in our 11th February 2020 Maltby auction, we sold a Guy Pioneer Big J6 Mixer concrete truck (Lot 41) to classic plant restoration specialist Johnny Murphy.
His friend had seen the lot on a Facebook video with our Sales Director Rupert Craven and journalist Peter Haddock, alerting Johnny to its sale. Johnny proceeded to come to the auction and was a successful bidder on the machine. Peter Haddock was also at the event, and he interviewed Johnny to hear about his plans for its restoration.
You can hear what he had to say in the video below:
We caught up with Johnny in October 2020 to find out why he bought the machine and what he has been up to in the restoration to date.
When my friend alerted me to the auction lot, I couldn't resist visiting the Ritchie Bros. auction to see it for myself. After a quick pre-auction inspection, I knew I would bid on the Pioneer, so I registered with the team there and then, which was really straight forward, to be honest.

Once I won the bid and paid for the machine, I transported it to my workshop in Huddersfield, where it joined some of the other classic trucks in my collection.
Guy Pioneer Truck
Over the last few months, I have put in over 50 hours of work on the machine in between other projects and have made some good progress. One of the first things I tried to do was repair the engine. Unfortunately, this was not possible, so I have now installed a new engine in the machine, which is working well now.

I also tackled the donkey engine, which used to work the concrete drum.This is now fully repaired, but the next task is to deal with a ceased clutch to get the drum working properly. As well as mechanical work, I have also repainted the mixer drum and taken the side name boards off the machine, so it looks a little different from when I first bought it.

The next big jobs are to replace the wheels and weld the cross member, so I reckon I have another 100+ hours of work at least before she is fully restored.
We wish Jonny the best of luck with the rest of the restoration project and would love to see it in action when the project is complete.
Johnny's Collection
AEC Mammoth Major
Rire Red Truck
Invincible
Dark Green Hino