Ritchie Bros. Timed Auctions – 3 Great Reasons to Try It Out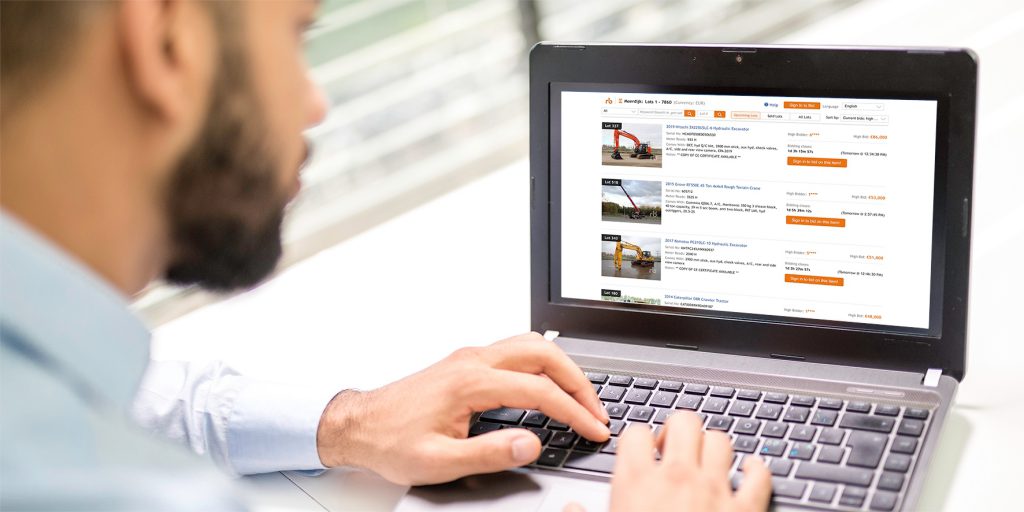 If you're planning to sell construction equipment, be it one machine or an entire fleet, Timed Auctions might be the solution you need to reach an extensive network of active buyers. They are easy to use with guaranteed sales, solid selling prices, and reliable logistics services – all at your fingertips.
Imagine that you are planning to sell one, a few or an entire fleet of construction equipment – dozers, telehandlers, hydraulic excavators, ADT's – or anything else. With multiple selling solutions in the market, it might be challenging to pick the one that is easy to use, guarantees the sale, offers solid selling prices and logistic solutions, and provides guidance in the selling process. The good news is that Ritchie Bros. has such a solution in place with Timed Auctions. Discover below the main benefits of Timed Auctions and explore the selling prices for the most common items at the latest Maltby auction.
What is a Ritchie Bros. Timed Auction?
It is a user-friendly system that doesn't require an auctioneer. Each Timed Auction is open for several days with staggered closing times on the last day(s). Anyone can join an auction from their computer, mobile, or tablet from anywhere in the world!
It's important to highlight that Ritchie Bros. Timed Auctions are unreserved. There are no minimum bids or reserve prices, and items will always sell on auction day to the highest bidder.
To learn more in-depth about bidding at Timed Auctions, check this blog with Top 5 Timed Auctions Questions & Answers.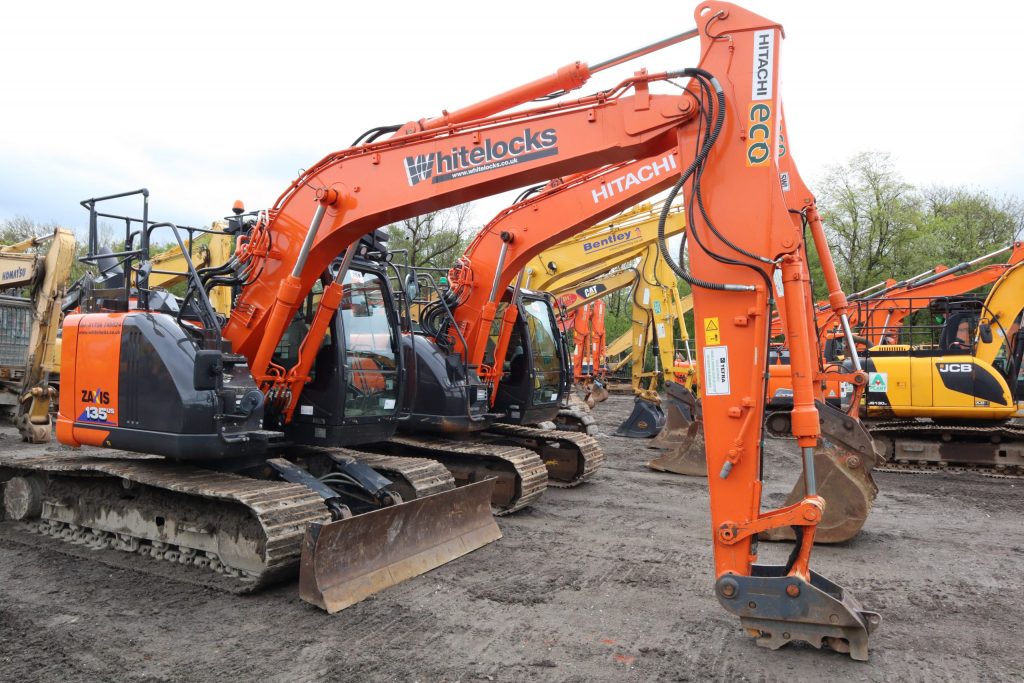 3 Advantages of Timed Auctions for Selling Your Equipment:
• Better price performance. With Timed Auctions, we've seen auction sale prices increase by 10% in Q1 2021
• More bidders. The number of bidders in Maltby has nearly doubled with Timed Auctions. This means more exposure to your machinery and more competing bidders from all over the world.
• All lots are equal. Whether you've got a big or small kit to sell, items are treated equally by the Timed Auction system. Each has a set closing time which is extended until no more bids are placed within 2 minutes.
Bonus Reason
• Time Extensions - As auction time is running down on an item, new bids will result in additional time added to the closing period to give previous or potential bidders an opportunity to place a new bid.