How to use our inspection reports before you bid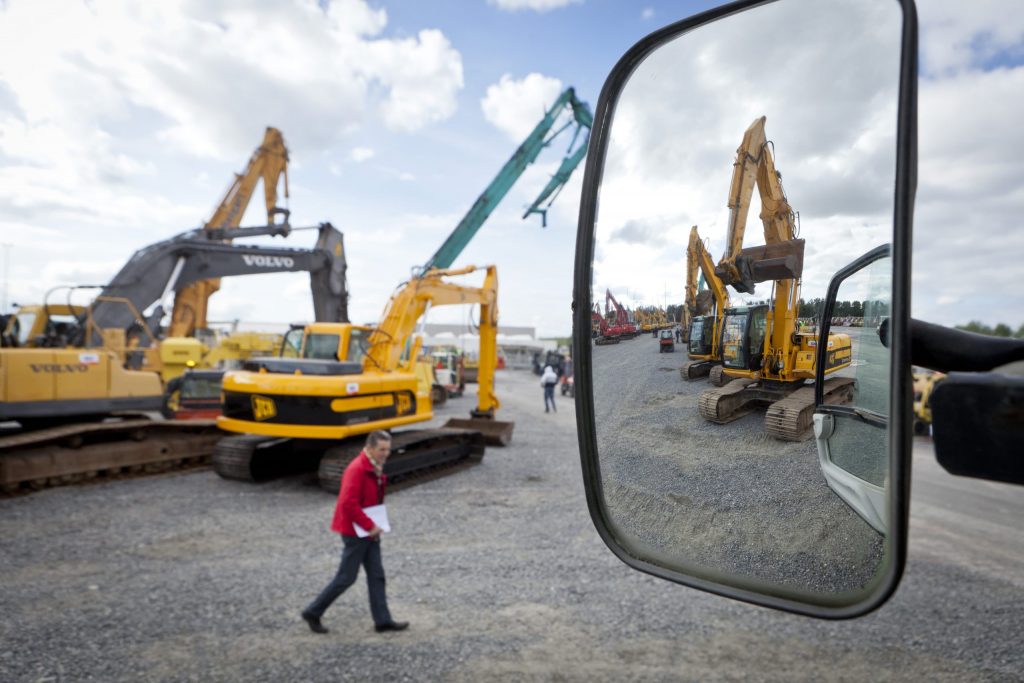 When buying at an auction with lots of choices, there can be lots of variety among similar machines. Find out how to use our inspection reports before you bid to find the right machine for you.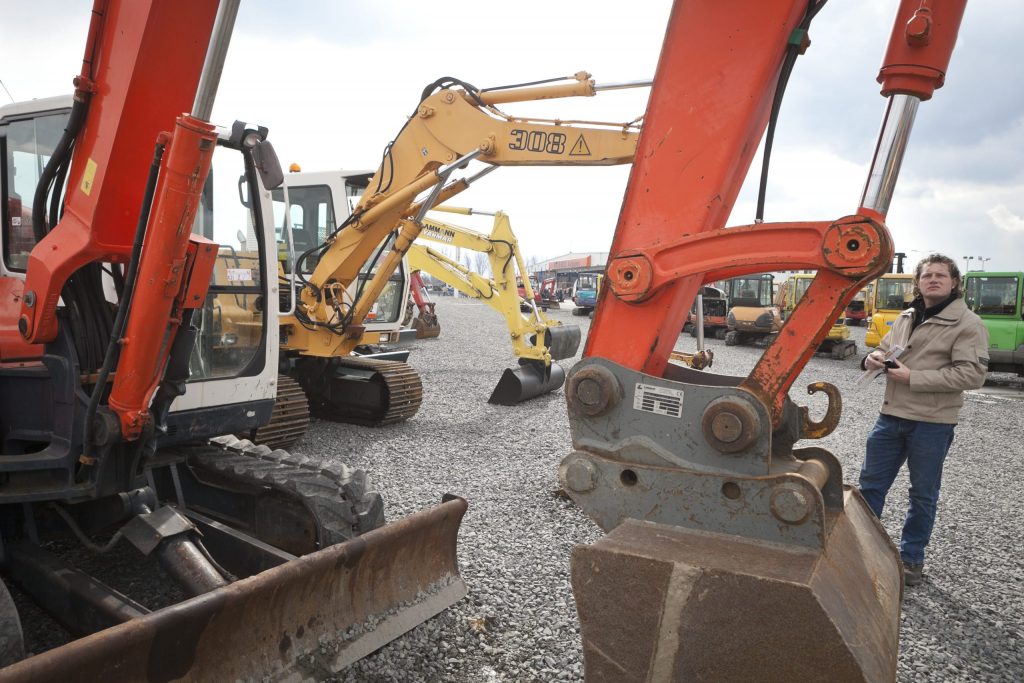 The machine inspections aim to help buyers choose the right machine for their budget and its required job. During 2020 and into 2021, our detailed inspections have been even more critical due to global travel restrictions both locally and internationally. Therefore, we've provided additional videos of the machines showing key operations, like track and boom movements for excavators.
Our comprehensive equipment inspections are proving to be increasingly popular with all bidders, particularly if they cannot visit our facility in Maltby before or during the auction.
What do our inspections include?
We inspect every item that is sold in our auction. Our detailed inspection reports include:
• Multiple photographs - in and around the machine, including serial plates, hour clocks, and other machine features
• Detailed equipment information - including year, make, model, serial number, and hours data. Along with functionality tests for rolling equipment, hydraulics specifications, and machine specifications.
• Operational videos – An added extra for some machines to support the decision-making process for the buyers. Our operational videos demonstrate the basic machine operation and other moving parts such as booms or attachments.
Where can I view the inspection reports?
Each machine is inspected as soon as it arrives at the yard, and all inspection reports can be viewed on our website or on the Ritchie Bros. mobile app (available on Google Play and App Store).
Can I inspect items in person?
In addition to viewing the inspection reports online, nothing quite beats inspecting the machine for yourself. Our yard in Maltby is open every week from Monday to Friday, 8 am to 5 pm, and is open the weekend before bidding closes.
What if I want some more information and can't travel to the site?
We appreciate not everyone can travel to the site to inspect the machines, so please contact us via email at maltby@rbauction.com or call us on +44 (0) 1332 819700 if you require any more information about a machine listed in the auction. One of our equipment inspectors will be in touch to answer your questions and provide any additional photographs or information you may need.
I've looked at the machine inspection but want an idea of the price?
As with all Ritchie Bros. auctions, every item sold is unreserved, so there is no minimum price. To help you get an idea of what similar machines have sold for in the past, create an account on rbauction.co.uk, and from there, you can view selling prices from our auctions across the world.
If you have any further questions about how to use our inspection reports before you bid, please contact us via email at maltby@rbauction.com or call +44 (0) 1332 819700