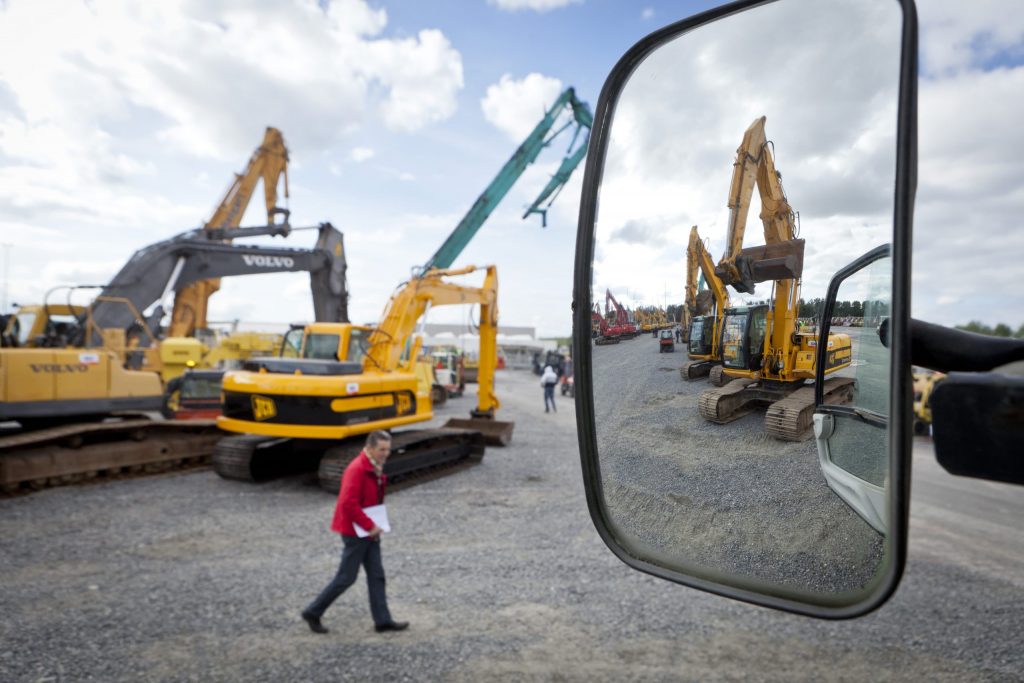 How to use our inspection reports before you bid
When buying at an auction with lots of choices, there can be lots of variety among similar machines. Find out how to use our inspection reports before you bid to find the right machine for you.
Read more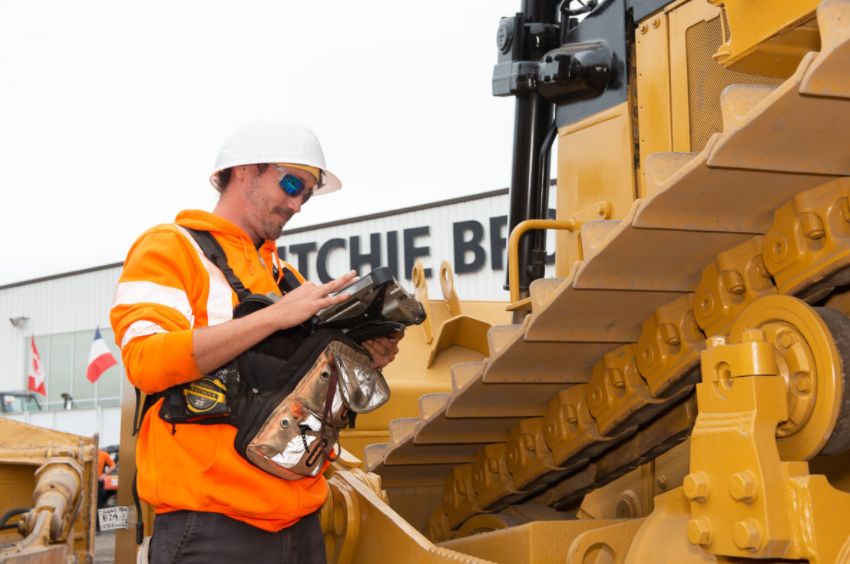 4 top tips on preparing your machines for auction
With the growth of online auction options, the equipment-selling experience is becoming easier, quicker, and more profitable for sellers. Now sellers have more options regarding when, where, and how to sell surplus equipment than ever before in the history of auctioneering – whether it's one machine or an entire fleet.
Read more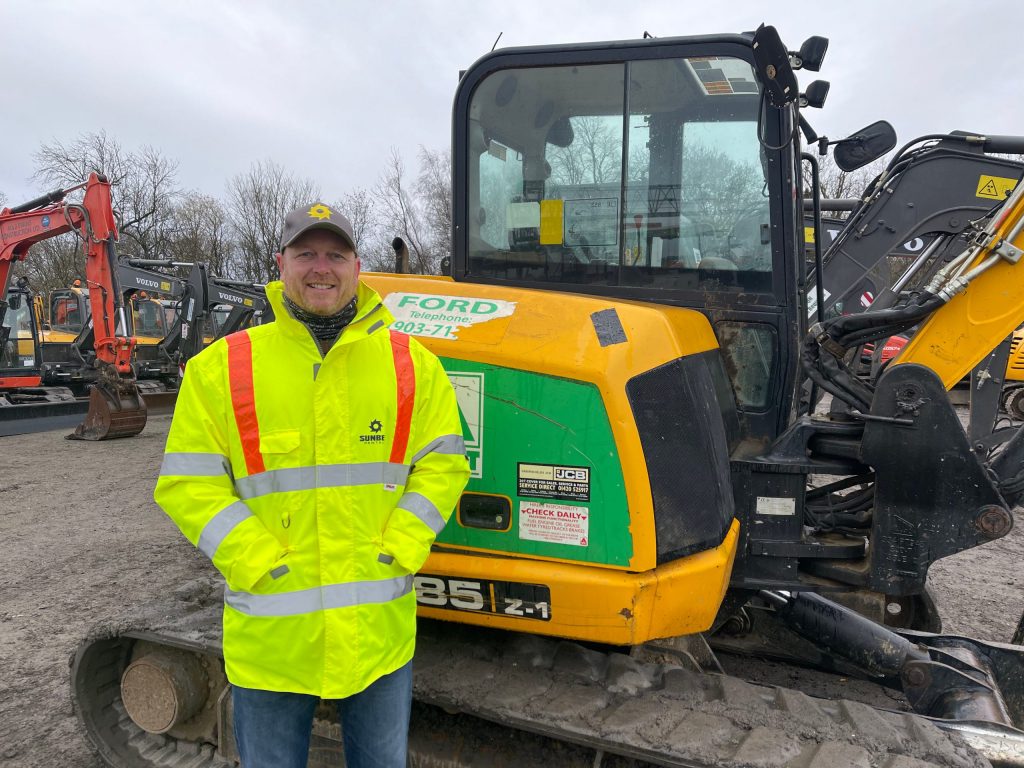 Sunbelt Rentals on selling millions of pounds of equipment with Ritchie Bros.
Wayne Edwards is the Sales and Remarketing Manager at the UK's largest and most diverse rental company, Sunbelt Rentals. Catching up with Wayne at our auction at Maltby, we were able to hold a socially-distanced interview about the newly rebranded business and the challenge of selling millions of pounds of equipment with Ritchie Bros. online auctions.
Read more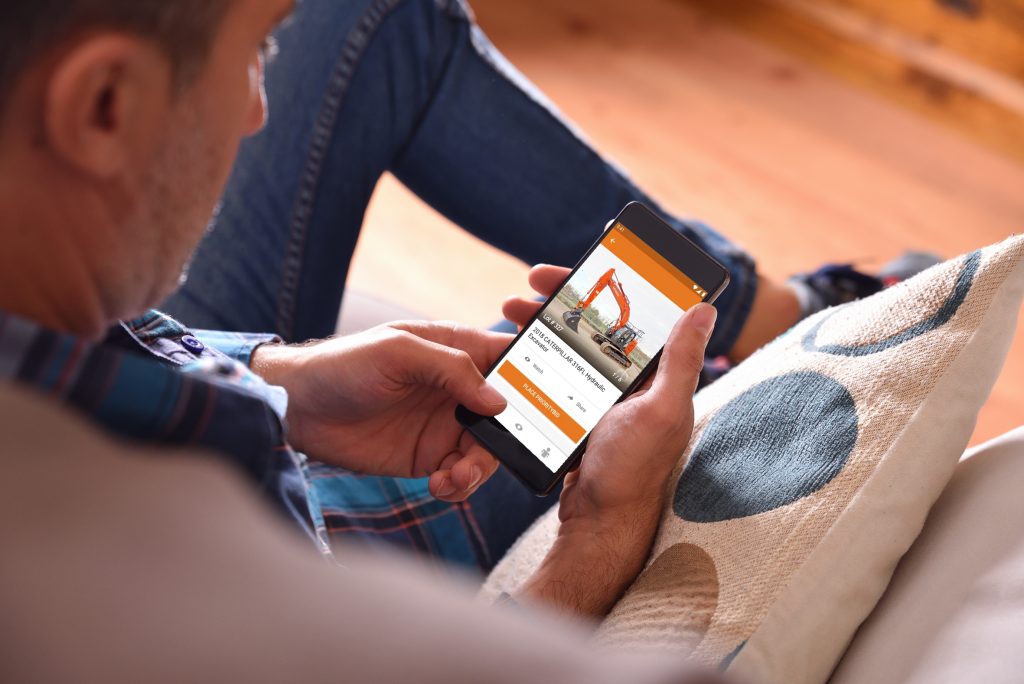 Buying at our online auctions: Top 5 questions and answers
More than ever before, online auctions are a popular method of buying and selling heavy equipment and trucks. We see more and more people are joining our online auctions, so we decided to put together a few questions and answers about Timed auctions. We added some extra tips to help you get even more out of your auction experience.
Read more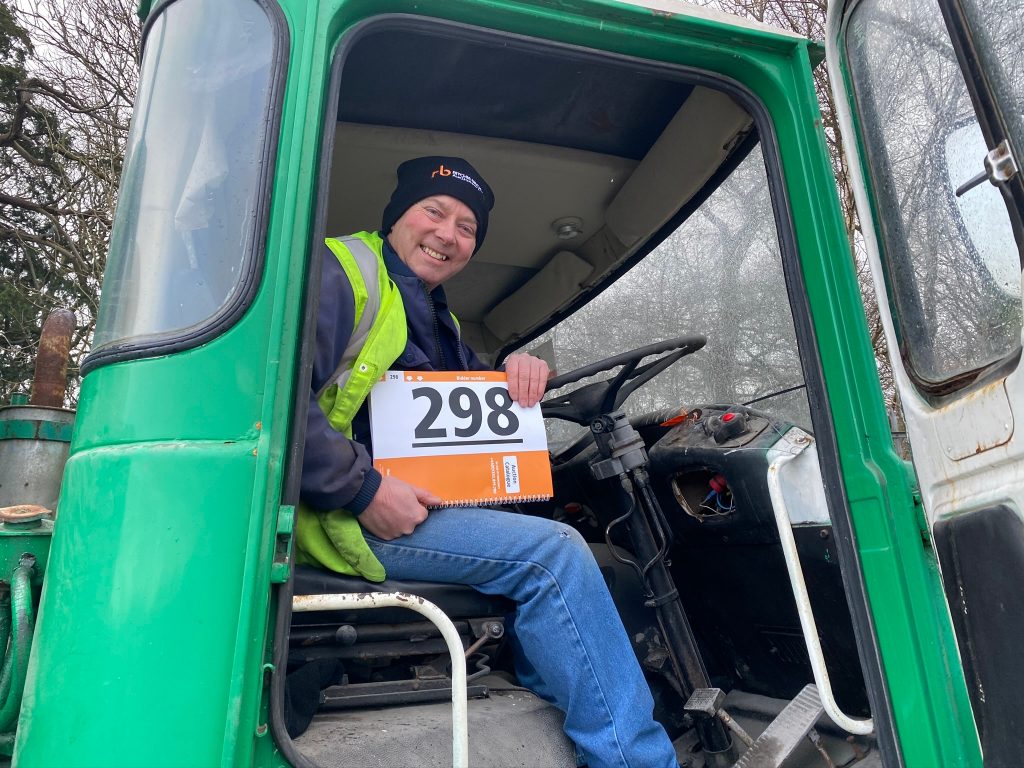 How the Classic Pioneer Truck Found A New Home
Pioneer truck purchased at one of Ritchie Bros. auctions and restored by the classic plant restoration specialist and enthusiast, Johnny Murphy.
Read more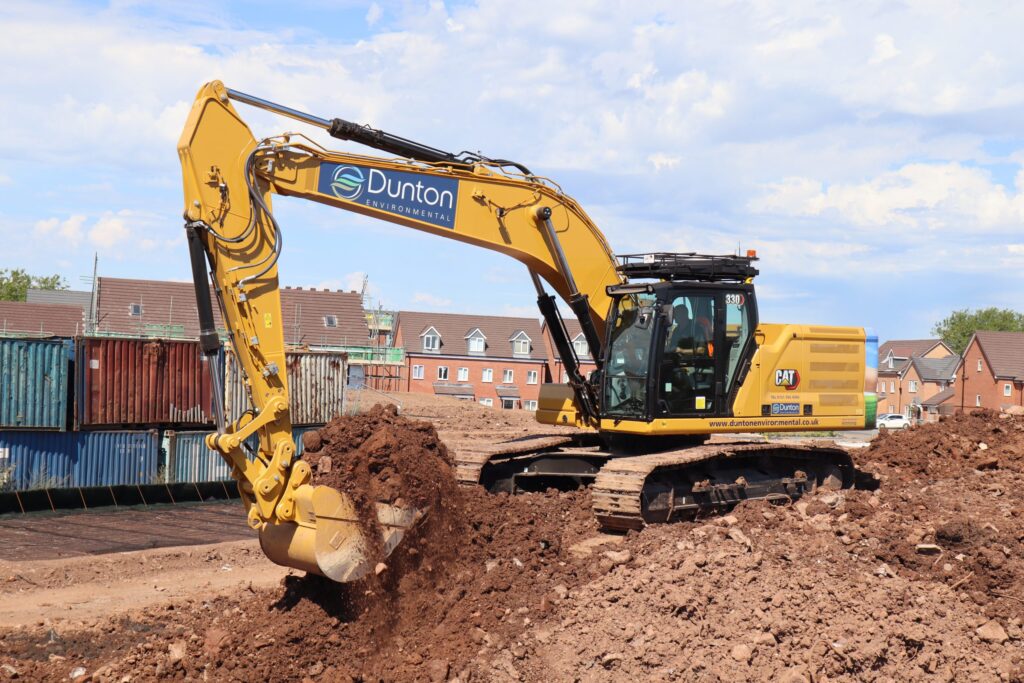 Dunton To Make An Immediate Environmental Impact Selling To Ritchie Bros.
Leading remediation specialist, Dunton Environmental has become the first UK business to purchase the next generation Cat 330 excavator with the latest Trimble 3D machine control, thanks to selling its used Cat D6T direct to Ritchie Bros.
Read more